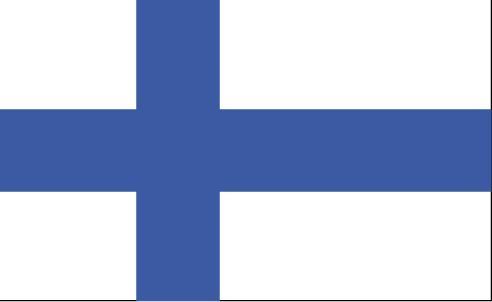 I am off to Finland on the 29th April until 4th May. I can't believe I'm going. Hendrik from Hiking in Finland has been inviting Phil over for a while and I'm over the moon I got an invite too.
Hendrik is obviously in charge of the itinerary, which looks amazing. As well as hiking, we should be doing some fishing too. A massive thanks to Hendrik for the invite and his hospitality and of course to Phil for not giving up on me when I said I couldn't go. I have no doubt there will be several posts over the next 2 months leading up to the trip.
My attention now turns to the West Highland Way which I start this weekend, which maybe harder than expected if the snow continues.
This year is shaping up to be amazing.